Other Foods:
Sweets, Plant-based, Vegan…
We have come a long way from the basic hot dog, peanuts and Cracker Jacks.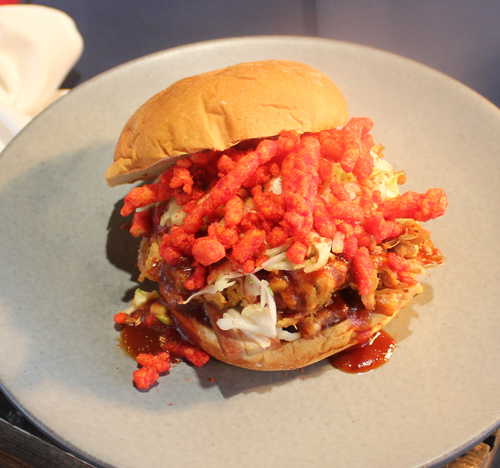 ---
Desserts and Sweets
Cassandra from Fear's Confections in Lakewood Ohio brought out some gourmet brownies and sweets to the August 2019 Night Market in Old Chinatown in Cleveland Ohio. Popular items include their Star Wars inspired sweets.
---
Gluten free, vegetarian options such as: Harissa Roasted Cauliflower, Sweet n Sour Roasted Brussel Sprouts and Thai Peanut Keto Miracle Noodle Salad.
---