More chefs and people are choosing to cook with and eat plant based foods as opposed to using meat.
Before the 2019 Major League Baseball All-Star Game at the Cleveland Indians Progressive Field, Delaware North Executive Chef Joshua Ingraham demonstrated 3 new gluten free, vegetarian options: Harissa Roasted Cauliflower, Sweet n Sour Roasted Brussel Sprouts and Thai Peanut Keto Miracle Noodle Salad.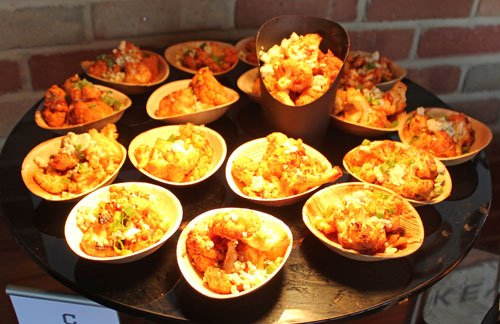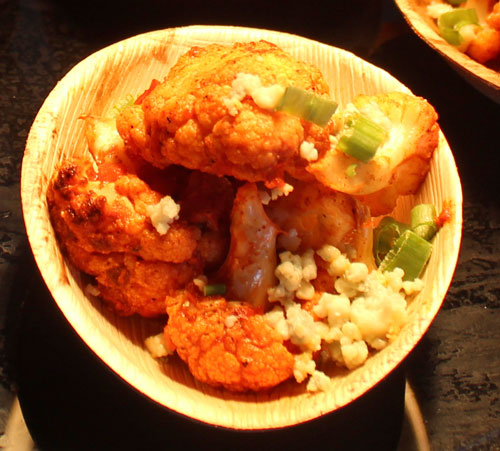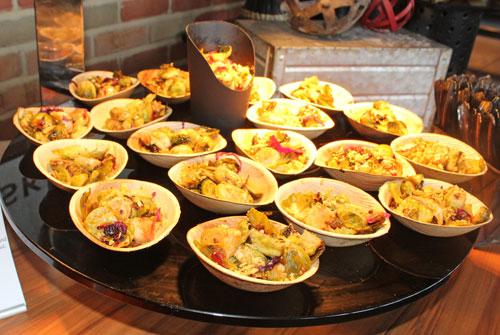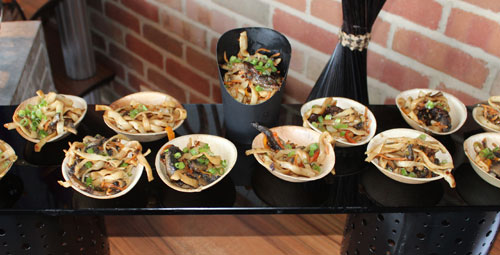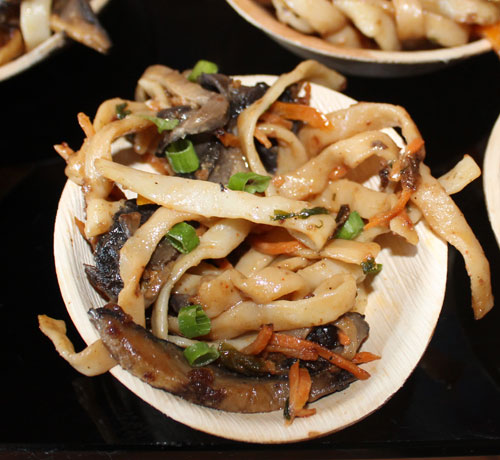 See more about the plant-based foods at the Ballpark
Chef Ingraham told of the trend to plant based food as he spoke about the future of food.