Support Our Local Restaurants
As we all work through these challenging times we still need to eat and we should support our local restaurants who are unable to remain open. This is also a great time to try some new food options.
---
Cleveland Cooks
Who would have thought that Cleveland would become a food mecca and home to some of the best chefs and restaurants in the world?  We would!  With almost 120 distinct ethnic groups in Cleveland it was inevitable that the great recipes and techniques that have been passed down for generations would surface.
ClevelandCooks is geared toward:
Chefs
Home cooks and wannabe chefs
Foodies
People who like to dine out and try new things
Food industry entrepreneurs
And more
ClevelandCooks features the best restaurants and chefs in Cleveland and NE Ohio and lists our favorites in a variety of categories (looking for great dim sum anyone?)
The videos on ClevelandCooks will educate and entertain.
The tips will help you prepare and enjoy food better.
The Food Adventurers will let you join like-minded people to enjoy local restaurants together
And more
---
Featured this Week
ZYN Immunity & Recovery Drinks with Curcumin and Turmeric
We have all read the articles touting the health benefits of consuming Turmeric. While Turmeric is one of the key ingredients in many Asian dishes it is not as common in a traditional American diet. So to get the benefits of turmeric you had to buy supplements and pills. Not anymore.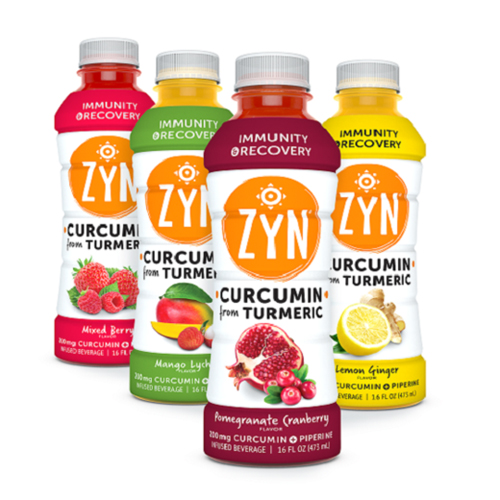 We sampled some Turmeric-rich drinks from ZYN Drink Wellness Drink Mix. ZYN is a family owned business based in Milwaukee. The name ZYN comes from the word "zyndagi," which means LIFE for over 1 billion people in South Asia.