Cleveland Cooks
Who would have thought that Cleveland would become a food mecca and home to some of the best chefs and restaurants in the world? We would! With almost 120 distinct ethnic groups in Cleveland it was inevitable that the great recipes and techniques that have been passed down for generations would surface.
ClevelandCooks is geared toward:
Chefs
Home cooks and wannabe chefs
Foodies
People who like to dine out and try new things
Food industry entrepreneurs
And more
ClevelandCooks features the best restaurants and chefs in Cleveland and NE Ohio and lists our favorites in a variety of categories (looking for great dim sum anyone?)
The videos on ClevelandCooks will educate and entertain.
The tips will help you prepare and enjoy food better.
The Food Adventurers will let you join like-minded people to enjoy local restaurants together
And more
---
Featured this Week
Euclid Beach Park Concessions
On Wednesday May 22, 2019 the Cleveland Metroparks had a ribbon cutting ceremony to mark the grand opening of the Euclid Beach Pier.
The new pier is 315-feet long and 16 to 24 feet wide, extending 150 feet over Lake Erie. The newest park amenity was designed to improve accessibility and offers guests clear views of the downtown skyline and historic Euclid Beach shoreline. The pier features three custom archways that pay homage to the historic park and former Euclid Beach Amusement Park.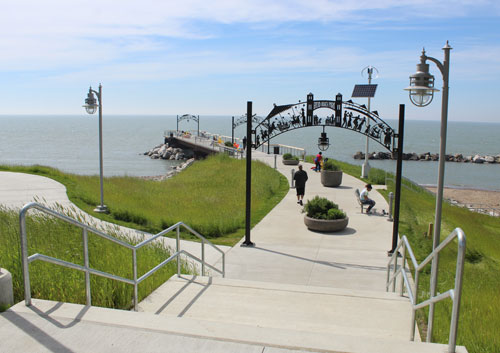 Of course every Park has to have some food!  Here is the Concession Stand menu at the Euclid Beach Park.  The ice cream was delicious!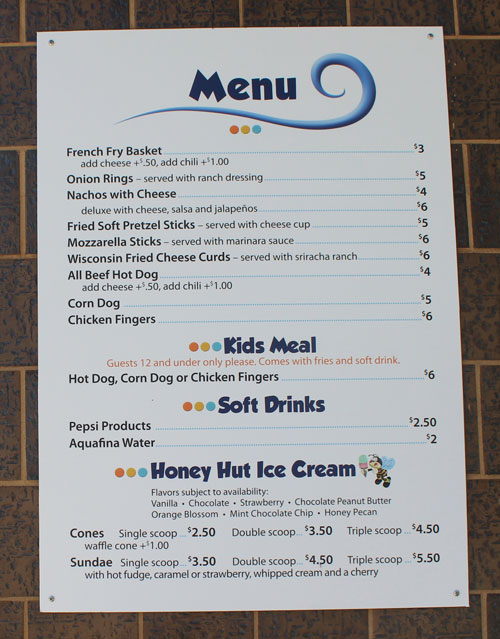 See more from the new Euclid Beach Pier
---
Sign up for the free ClevelandCooks eNews to be the first to learn about Discounts, Coupons, Specials, Events and more. 
Did you know: Coffee was first discovered and used in Ethiopia?
Hungry Yet?
Next Steps…
Sign up for our free eNews to be kept informed about news, specials and events